IMPORTANT UPDATE:
The 2021 WV State Social Studies Fair is Going Virtual!
In order to keep our students, teachers, judges and families safe this year, we have decided to move the 2021 West Virginia State Social Studies Fair to a virtual format for this year only. The fair will take place from April 5 to May 6, 2021. Take a look at the schedule of events for important deadlines and other information on fair-related events.
For this year only, projects will move directly from the school to the state level competition. Regional and county competitions will not be held.
Each participating school will submit one project per division – Division I (Grades 3-5), Division II (Grades 6-8), and Division III (Grades 9-12) – to the state for judging. These projects are to be considered the school's "best of fair" and will act as this year's Social Studies Ambassadors.
All projects will be completed individually this year (no teams or group projects) and will be submitted to the WVDE as a 3 to 5-minute video presentation (either recorded video or voice-over PowerPoint). Review the fair rules for additional information.
Information for Participating Schools
The decision to participate in the 2021 West Virginia State Social Studies Fair will be made at the school level. Schools must notify the West Virginia Department of Education if they plan to host a fair. An appointed school employee will serve as the primary point of contact and coordinator for the event. The coordinator will be the primary liaison between the WVDE and the school and will be responsible for registering projects through our online portal and assisting students with project file submissions. Each school that chooses to participate will receive a small $100 grant to support the coordination of the school fair.
Students enrolled in full-time Virtual instruction are eligible to submit projects for competition at the school level. Local home school students will need to participate at the school level, and each county will need to determine a policy to allow their participation.
School level Social Studies Fair submissions will be submitted to WVDE beginning April 5, 2021 and continue through April 16, 2021.
Contact Dustin Lambert in the Office of Middle and Secondary Learning at dllambert@k12.wv.us or (304) 558-5325 for additional information or to register your school to participate.
Additional information will be posted as soon as it becomes available.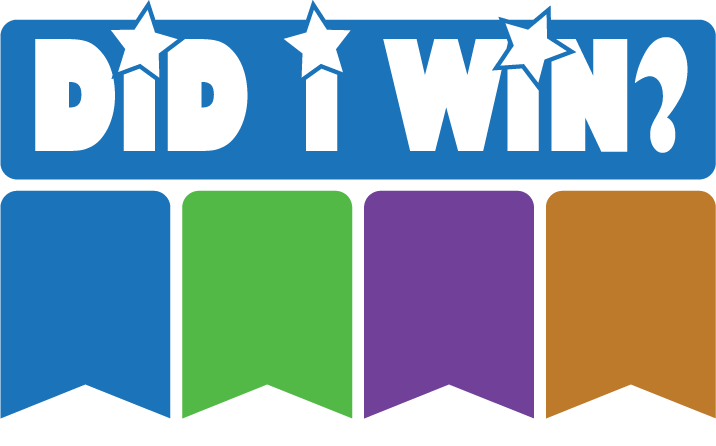 Visit our
Did I Win?
page just before the public viewing to find out if you'll be receiving an award at the awards ceremony.