Our
Project Archive
contains more than a decade of historical project listings and official results. It's a great resource for students who are trying to develop an idea for a new project!
Project numbers are now available!
Visit
this page
before fair day to find your project number. If you know your number before you arrive, you can skip the lines and head straight to your project location!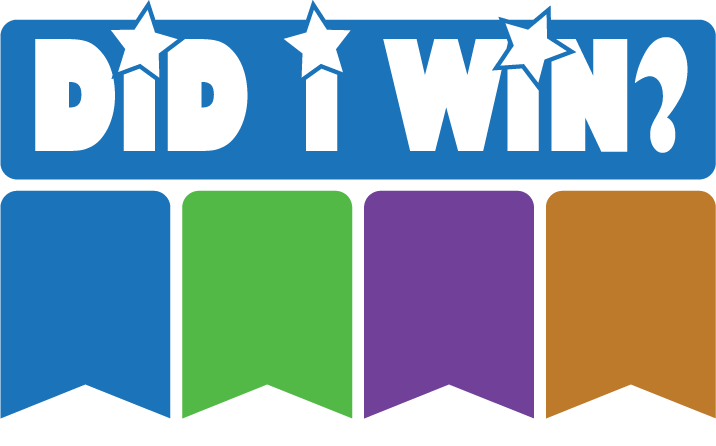 Visit our
Did I Win?
page just before the public viewing to find out if you'll be receiving an award at the awards ceremony.